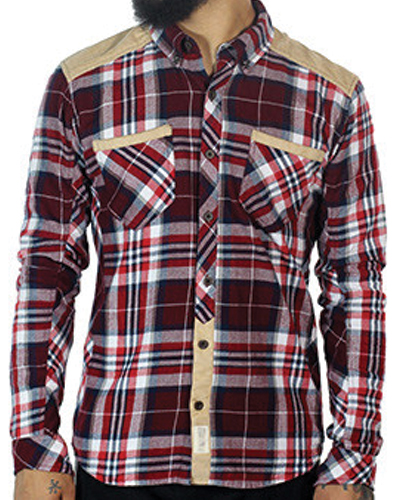 Biker Brick Checked Designer Flannel Shirts Manufacturers
Product Code:
Biker Plaid Flannel Shirt
The plaid biker flannel shirt is one of the best styles there is – and for obvious reasons. With its beige linear patchwork on the shoulders and above the pocket line and lower end of the button placket, this shirt comes with a textured look. The red white and black mix of plaid design adds the much needed character. Bulk order today!
All Sizes, Colors And Customizations Are Available
Become Our Distributor