A (Very) Quick Guide To Become a Profitable Uniforms Retailer
Sure, it's not too mainstream. Not many people think of launching a uniforms business. The fashion and fitness niches take that pie. However, that is not to say that there isn't much of the profit to be made as a uniforms retailer. In fact, if you know the basics and how to pull the right strings, there's plenty of opportunity in this market.
Here are 3 simple tips that will help you become a highly profitable uniforms retailer:
1.Focus on select segments
Don't be a jack of all trades. Instead, steer your focus to select segments. Meaning, don't wholesale a wide range of uniforms. Don't target everyone, from security guards to school students to nurses. At least, when starting, have a very narrow scope. Focus on only a few segments and strive to establish yourself in sub-markets.
2.Be very calculative in pricing
A lot of your customers would be bulk buyers. And for them, the price would be a big influential factor. So, it's important that you're smart in pricing. Factor who you're targeting, the market standard (how much your competitors are charging), your own cost and requirements. Competitively pricing your wholesale can give you an edge. But this doesn't mean you should sell at cheap. Being smart and calculative is the best choice.
Recommended Post : How To Select A School Uniform Supplier
3.Quality is everything
You have read this countless times already. But it couldn't be said enough; particularly in this market where consumers don't care about the looks and style. They are looking for functional uniforms for distinct purposes. So, pay extra attention to the quality department.
Foremost, find one of the top wholesale school uniforms manufacturers or other. Second, carefully browse through their catalog to ensure they have exactly what you want. And third, personalize your wholesale properly per your target audience's needs.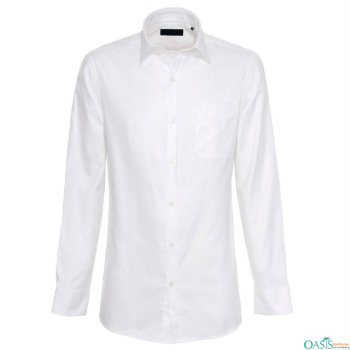 These are three simple tips to become a profitable uniforms retailer. Of course, it won't be that simple and there would be challenges on the way. The key is to work with good wholesale uniforms suppliers, understand the market closely and deliver consumers exactly what they are looking for.
Click for Full Audio : A (Very) Quick Guide To Become a Profitable Uniforms Retailer
Direction : https://goo.gl/maps/FVoBadbFbuA54oGc7