The Right Turnout Gear For The Brave Men Saving Lives
Fire fighters are brave men who protect people and buildings from a fire breakout risking their own lives. It could be said that they have one of the most dangerous jobs in the world. Walking into a house fire that could possibly reach 1000 degrees or a chemical fire that could double or triple the temperature, while constantly battling smoke inhalation as well means that a fire fighter's life depends on the equipment supplied to him and hence, they should be absolutely the best. If they do not have access to proper gear, then they will not able to stay long enough in a burning structure to rescue victims or fight the fire successfully.
Fire Fighter Uniform
The fire fighter uniform is generally called turnout gear by fire fighters because they can be easily turned inside out when not in use so that they can step into it quickly or pull it up quickly when the fire bell or siren sounds. The parts of the uniform are as follows:
Cotton t-shirt
Gloves made of insulated leather
Insulated jacket and hood
 Insulated pants with extra pockets and padding
Suspenders
The fire department uniforms are made from fire-resistant material so that the men can remain comfortable even when the heat is intense and this also helps to protect them from getting burnt when trying to rescue victims from a burning building. All leading uniform manufacturers pay special attention towards three components while manufacturing which is outer shell, a moisture and thermal barrier. As long as the fire fighters are feeling comfortable and have no movement restrictions, they can do a good job and hence, it is very important to look for the right manufacturers and suppliers when sourcing uniforms.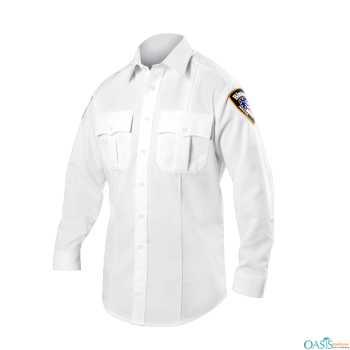 Only Choose the Right Manufacturer and Supplier
The wrong fire department dress uniforms can prove to be fatal not just for the fire fighters but also for the people trapped inside a burning building. So when selecting a fire protecting clothing supplier, it is vital to be extremely careful. Do a thorough research and source uniforms from a reliable and renowned manufacturer who offers nothing but superior quality products in wholesale rates. If you get custom options, then it would be great as you would be able to customize the uniforms according to your requirements.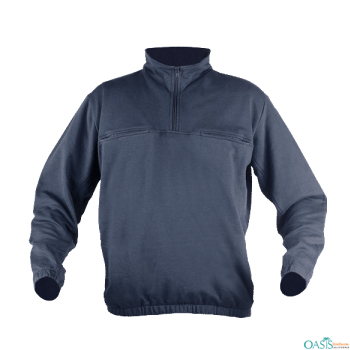 If you don't know from where to begin searching, the internet would be a good place. You would get numerous options of uniform manufacturers and suppliers to choose from. Money should not be your first concern when deciding fire fighter uniforms, quality should be the only deciding factor followed by the rest.
Click for Audio Version : The Right Turnout Gear For The Brave Men Saving Lives
Direction : https://goo.gl/maps/RdeMHsVuchAf9Z8Y7