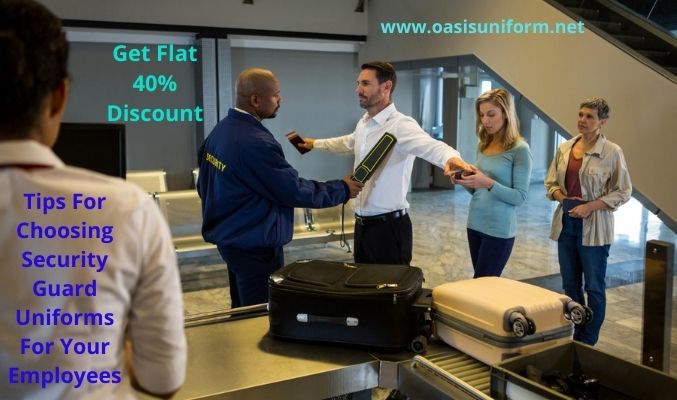 Tips For Choosing Security Guard Uniforms For Your Employees
Given the high visibility of this job, it's crucial to dress up guards in appropriate security uniforms that put across a strong sense of presence and security. A security guard can also set the tone for your place of work, both to visitors and employees. When making up your mind to select the components and style of a security guard or security uniform, here are certain tips from the popular security guard uniform manufacturers in mind.
Think about adding accessories to the uniform
Adding up accessories to security uniforms can go a long way in displaying an image of safety. This also helps enhance the customer's perception of your corporation. Sturdy belts are important so that your security guards can bear items like radios, flashlight or some other security-related things. Hats can be essential for security guards working al fresco, as it will grant them greater visibility and allow them to be noticeable to visitors.
Take protective wear into account
For security guards that will be on-duty in dodgy places like construction sites, additional protection might be needed. We suggest using vibrant colors for security uniforms, using high visibility workwear, and also falling back on strategic garments for more agility and breathability. Besides, all security outfit must be flame retardant and capable of withstanding all kinds of weather.
Bear in mind the climate
Will your security official be outdoors, indoors, or both? If they are working outside, what kinds of temperatures they will be put through? For security personnel that will be outdoors, in mostly warm weather, skip security jackets and blazers. In place of that bring in more unfussy uniforms and good, embroidered polo. And if security blazers are crucial, think about buying ones that are made of lightweight fabric that will stay cool in the high temperature.
For security officials that will work mainly in colder temperatures, think about offering pullover jackets or other kinds of weather-resistant security outfit. If weather conditions are likely to be rainy or have anything to do with unclear visibility, think about using high visibility security uniforms with vibrant colors.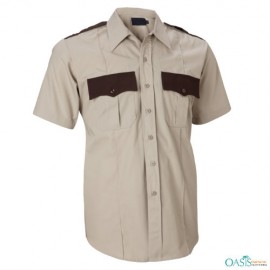 Despite your industry and business, having simple, recognizable, uniformed security personnel is crucial. Security officials are usually the first point of contact for visitors, and so it's essential to think about the image you want to put out. A brisk white shirt, dark pants and maybe a blazer will at all times look professional, clean and offer the look of conviction. For a more relaxed environment, khakis and logo embroidered shirts might be more fitting.
Retailers and business owners in search of best designs of security guard uniform can contact the leading security guard uniform manufacturer and go through their designs they have to offer before placing your bulk order.
Direction : https://goo.gl/maps/SArNATwkVePz6EEAA