Tricks for Schools Adding Fun to Boring Kid's School Uniform
Schools must have a dress code policy, but is it important for the management to keep the kids school uniforms drab and banal? Yes, school uniforms and fashion can definitely coincide; keep the dignified stance intact without breaking the refined finesse of the outfits. To make wearing the uniforms and coming to school very wow-worthy and interesting for the kids, it is vital to render a subtle touch of pep and flair. With the top-notch school uniform suppliers UK companies crafting and churning out a wide array of outfits for the school goers, your school kids too can flaunt poised stance with balanced stylish flair.
We got your covered with the following tips:
Mixture and contrast

If the dress code has a white blouse for girls and shirts for boys, then break the boring appeal with some mix-and-match. Invest into a stylish collar, like peter pan, or may be pleats for the girls, and render an additional verve with a blazer, cardigan or sweater, to provide the basics with a touch of uniqueness and completeness.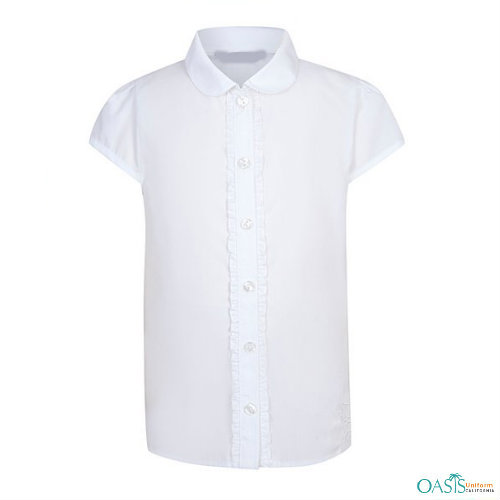 Choose something off beat

While briefing a designer on the design of the uniform you would want for your students, pick up a cut, or shape or style which is least popular, so that people can identify with your school with better acceptance. If the fashion is for plaid patterns, then go for plain color blocking, or if the craze is on plain collared button down shirt, settle down for polo tees.
Ensure color pop

Kids love color, and if they are made to wear plain and monotonous outfits, this would only make them lose their interest towards slipping the key pieces while heading for school. Bunk all these, and select uniforms which have some sort of color prep added with a contrasting tonal shade. For instance, if the dress code is about white uppers and khaki lowers, order a navy blue layering or may be a red belt for the zesty touch, which kids would definitely love.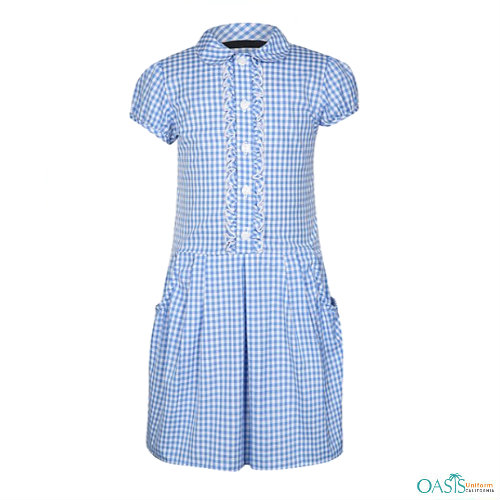 Amazing fit

No matter what is the school uniform, ask the designers to fortify incredible fitting, neither too loose or too tight , equipped with subtle line and length , tailored to perfection. This will aid the kids to feel confident, with a neat and clean appearance.
Recommended Post : How To Select School Uniforms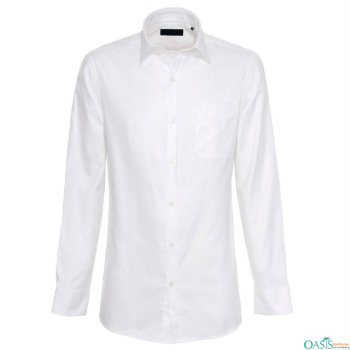 Layering

Instead of the conventional winter blazers, why not try a pea coat or a trench coat? Or maybe cardigans for the little girls? For spring and summer, cool vests would be apt for the easy-breezy finishing.
Shoes, breathing novelty

To add some spunk to the otherwise boring uniform, try out canvas, Keds or even sneakers instead of the same old black formal shoes. For the rainy months? High rising rain boots would just be a great option to try out.
Socks and tights

While selecting tights and socks, do not stock to basic black and white, rather go for vibrant shades like red, blue or yellow and yes, pink for the girls, for a very vibrant dress code.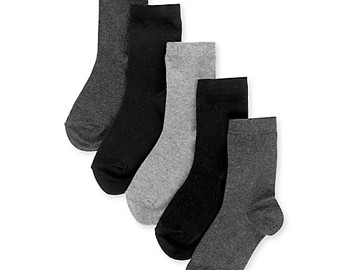 Click for Full Audio Version : Tricks for Schools Adding Fun to Boring Kid's School Uniform
Direction : https://goo.gl/maps/q5x1J1erVcfmQcZr8